New to Medicare? How To Simplify Choosing A Medigap Plan | Health, medicine and fitness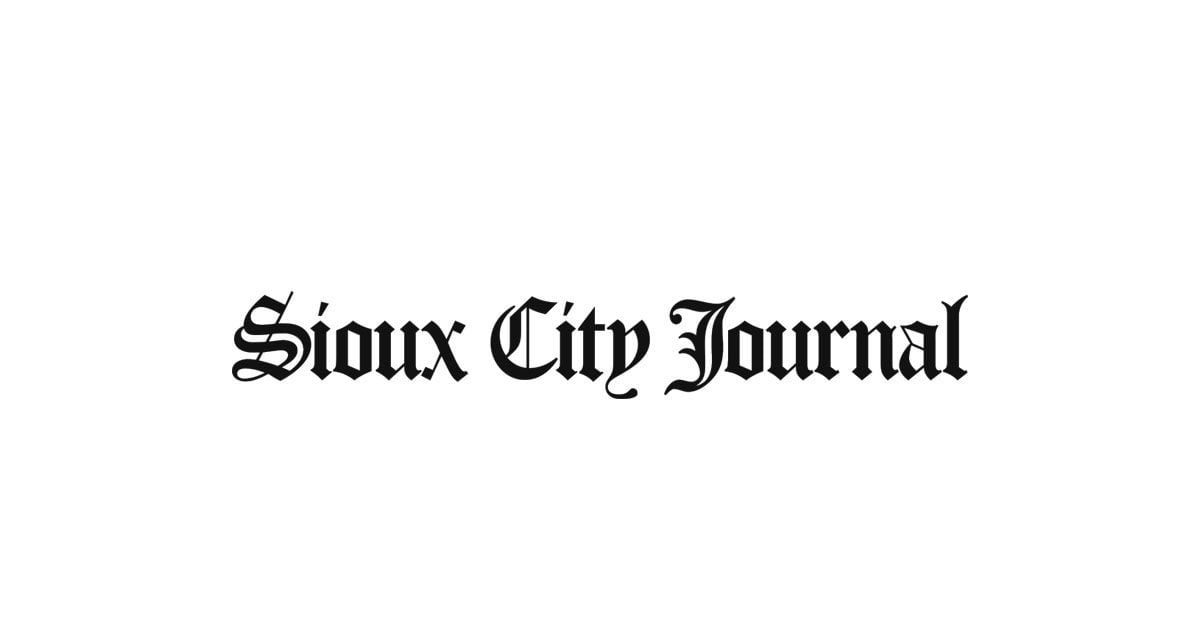 Start by focusing on just two – G and N – of the eight types
By 2030, when the last baby boomers turn 65, about 10,000 people a day will become officially eligible for Medicare. This means that 10,000 people per day need to figure out which Medicare coverage to enroll in.
Anyone who chooses to enroll in Original Medicare (rather than Medicare Advantage) will be responsible for 20% of the costs they incur outside of a hospital. This is called Part B of Medicare: the doctor's appointments, tests and treatments that take place when you are not admitted to a hospital.
There is no maximum annual reimbursable fee for what you may be required to spend to cover your 20% "cost share".
Medicare supplemental insurance solves the 20% problem
Some people who sign up for Original Medicare have their Part B co-payments covered by supplemental retirement benefits they received from a previous job. These are generally employees of the public sector.
But if you don't have an add-on plan to cover Part B expenses, you need to buy one.
Welcome to the world of Medigap
Medicare supplement plans, also known as Medigap, are private insurance plans intended to help pay for out-of-pocket expenses for Medicare. Medigap policies may cover some or all of your Part B co-payments, as well as any costs you are responsible for when you are admitted to a hospital (Medicare Part A).
In a design failure that precedes all we've learned from behavioral science about having too many choices, the government has put together a maze of eight different Medigap policies that private insurers can offer to new enrollees. . It's a lot to confuse.
Relax. If you are new to Medicare, there is one type of plan that offers comprehensive coverage and another that is very similar, but with a few additional fees.
These are the two plans to focus on first. And if you find them affordable, they offer the best direct protection.
Medigap Plan G
In most states, Medigap plans have alphabetical names. Plan A, Plan B, C, D, F, G, K, L, M and N.
New entrants since 2020 are not eligible for plans F and C. (Massachusetts, Minnesota, and Wisconsin have different plans.)
For anyone new to Medicare, Plan G is the best plan to limit your personal expenses. The only cost that isn't covered is the annual deductible for Part B care. It's $ 203 in 2021. (The 2022 deductible has not yet been announced.) It also covers all of your coinsurance. hospital, which falls under part A of Medicare.
If you know someone who raves about their Plan F Medigap policy, it means they signed up for Medicare before 2020. New registrants are not allowed to purchase Plan F. But the only difference between F and G is that with Plan G, you must pay the annual deductible. That's it.
Basically, with a Medigap G plan, if you can manage the cost of the monthly premium, all expenses not covered directly by Medicare will be covered by the insurer you purchase your G plan from.
And there is the catch. All Medicare supplement plans charge a monthly premium. Plan G will be the most expensive because it removes all of your direct exposure. Monthly premium G plan costs typically range from $ 80 to around $ 300 per month, depending on where you live.
And it really pays to shop. In your state and region, there may be more than a dozen Plan Gs that you can purchase. And for no good reason, costs can vary by several hundred dollars per month between each Plan G offered in your area. To be clear, the benefits for each type of plan are standardized by the federal government. That is, each G plan is exactly the same in what it offers.
The Medicare Finder, a free online tool run by the federal government, will show you the costs of personalized plans based on where you live. You can also contact your State Health Insurance Assistance Program (SHIP) to be put in touch with advisors who help you navigate all health insurance decisions free of charge.
There are also independent insurance agents who specialize in helping people sort through their options. Independent agents shop for you among the plans offered by different insurers. This is the key; as stated earlier, identical plans can have very different costs from one insurer to another. Agents are paid by the insurance company of your choice. There are no direct costs to you.
Medigap N plan
After Plan G, the next best option for full coverage is Plan N.
A main difference between a plan G and a plan N is that the plan N will have a copayment for doctor visits. Typically, this can go up to $ 20 each time you see your GP and up to $ 50 when you see a specialist. You may also have a $ 50 co-payment if you seek treatment in an emergency room and are not admitted to the hospital.
An N plan will have a lower premium than a G plan. If you are in good health, this may be worth considering. But just do the math of how the quotas can add up. If you see a specialist once or twice a year, you will probably save money with a plan N. But if you see several specialists more often, it might be better to pay more for a plan G, as it doesn't work. there are no medical costs.
Plan N also requires you to pay any "overage" billed by a doctor you see. It is a system in which doctors can charge more than what Medicare agrees to pay them. It's not common for doctors to charge extra, and the maximum they can charge is usually more than 15% more than Medicare pays them. But if you have a doctor who takes a deductible, with a plan G, it will be covered by the insurer. With a Plan N, you will be hooked.