FACTS FOR FAMILIES: Easy DIY Gifts This Holiday Season | Health, Medicine and Fitness
[ad_1]
Check out this excellent article by extension educator Judy Schmidt. Judy says: The old adage that it's better to give than to receive is something that has always resonated with me. I like to give gifts and especially like to give an item that I created by hand.
Gifting can be time consuming, and with the holidays approaching, time is running out to create handmade items this season. To help you out, we've compiled some quick and easy gift ideas that you can make for your family and friends that don't take a lot of time to create.
• Kitchen gifts are a great way to share simple and delicious gifts. Mixed spices, pomander balls, herbal teas and potpourris are just a few of the wonderful ideas with recipes included at go.illinois.edu/holidayrecipes
• Food mixes in a jar are also my favorite (both to give and to receive!) Spread-your-dollar-gift-with-food-mix-in-a-jar for both savory treats and sweet!
• The 4-H vacation guide available online at https://4-h.org/wp-content/uploads/2020/11/4H-at-Home-Holiday-Activity-Guide-2020.pdf contains a collection simple holiday activities can do with your kids, many of which could be gifted, including ornaments, stamped gift wrap, bath bombs, and scarves.
• If you have young children, handprint ornaments, drawings or poems are always a hit with grandparents and family members. Michigan State University Extension has a great recipe for salt dough ornaments (one of my all-time favorites), found at https://www.canr.msu.edu/news/fun_and_learning_with_salt_dough_ornaments The article also includes a link to a great NAEYC article on how playing with dough can benefit the development of young children.
No matter what you decide to create this year, if you give with all your heart, your recipients will be delighted to receive their special item. And if all that isn't enough to get you in the spirit of crafting, crafting has documented health benefits too!
Judy Schmidt's Connection Corner blog can be found at extension.illinois.edu/blogs/connection-corner/
Remember those Charleston locations?
Bill's Bottle Shop
Filtration plant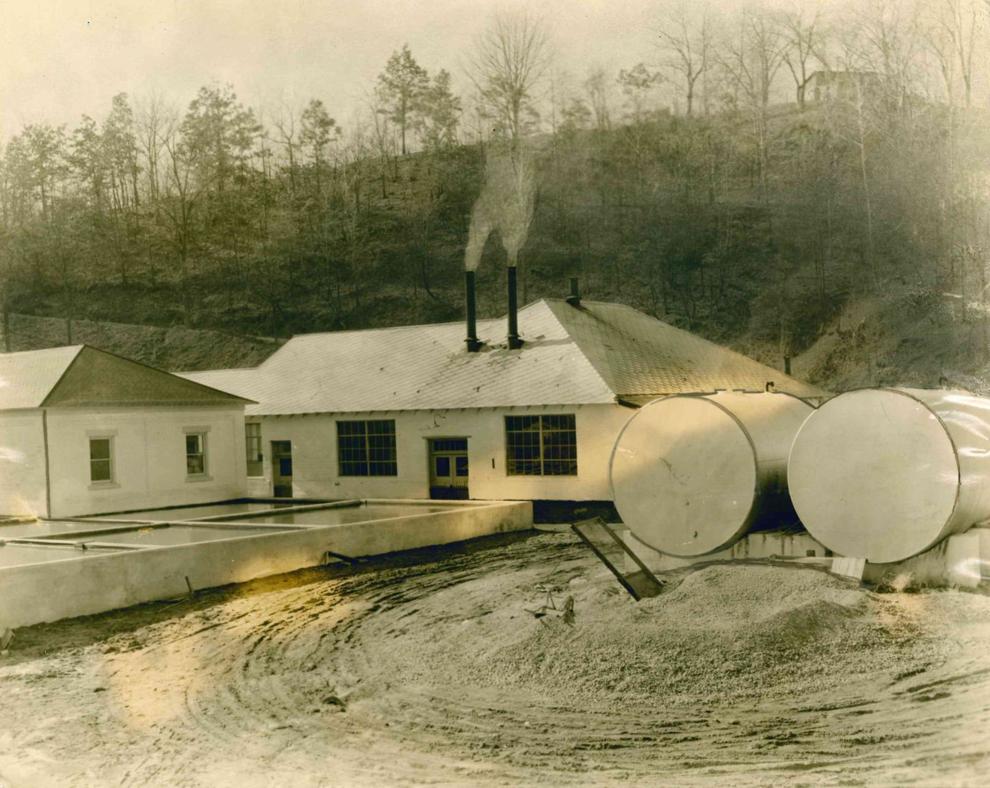 Dump

Dump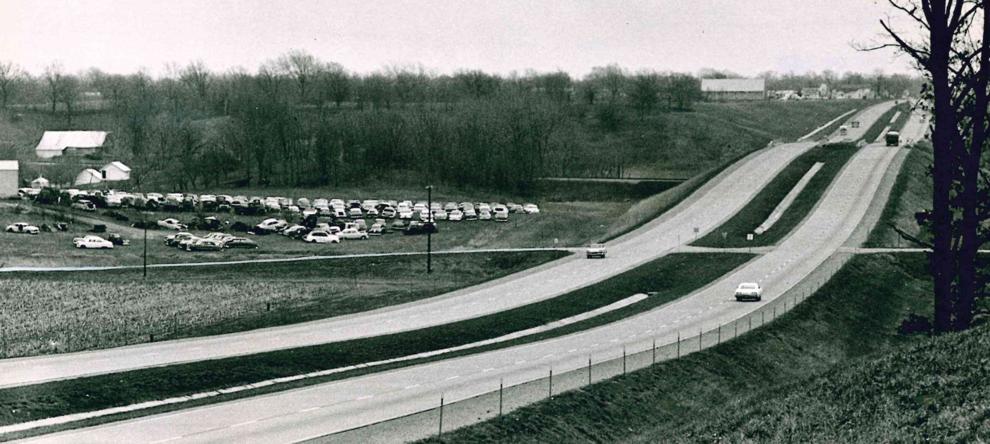 Crackers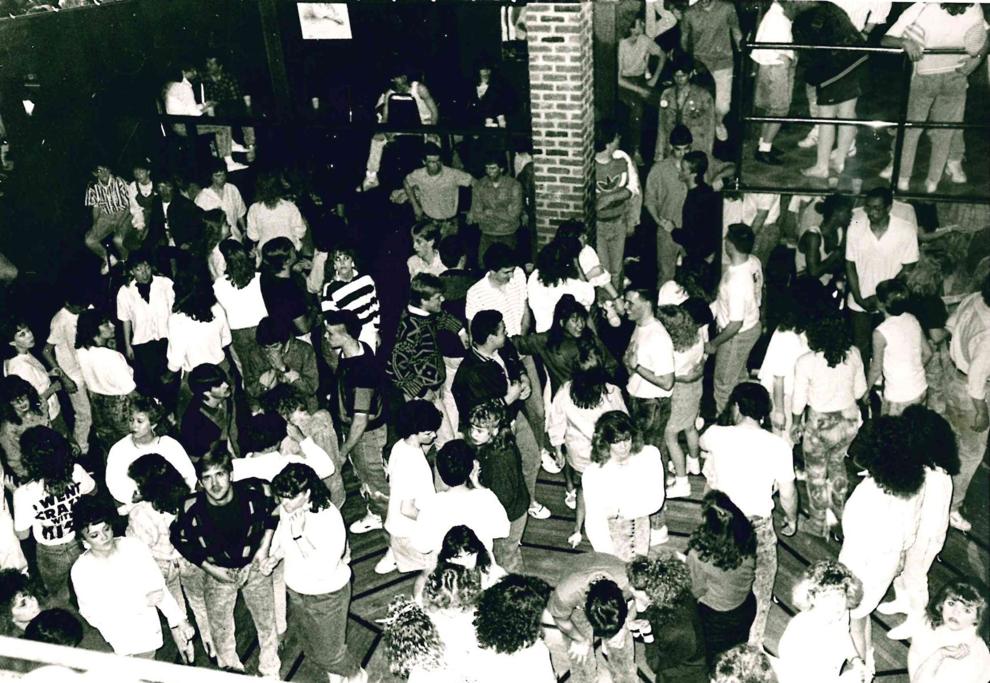 Rotating community pool

Aqueduct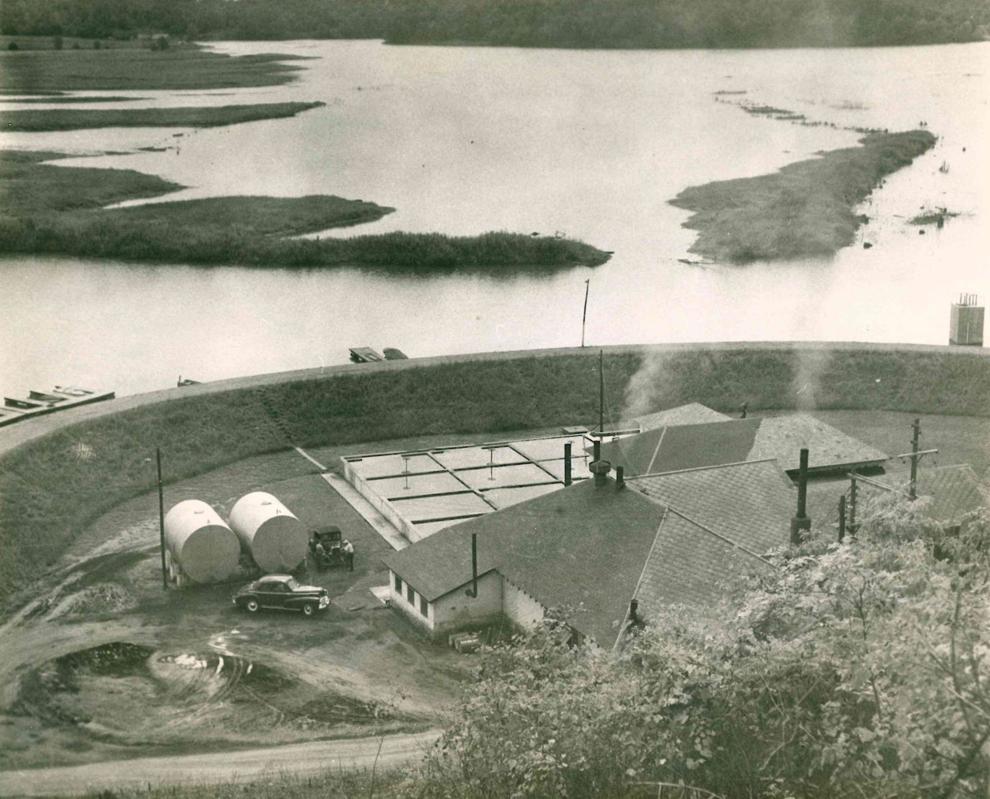 Charleston aerial view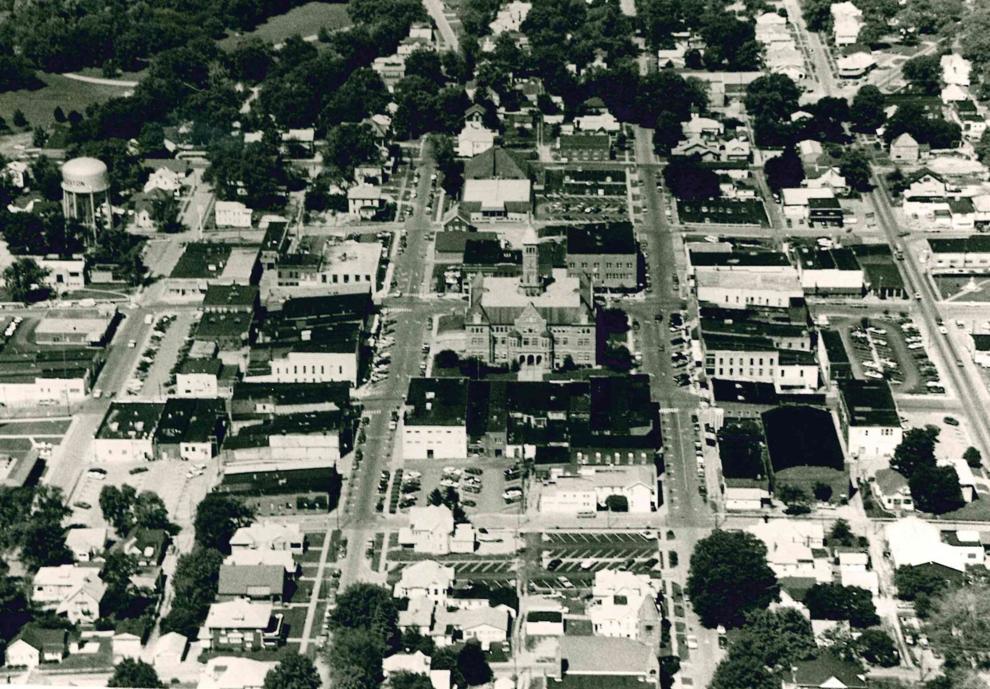 American Hardware Supply aerial view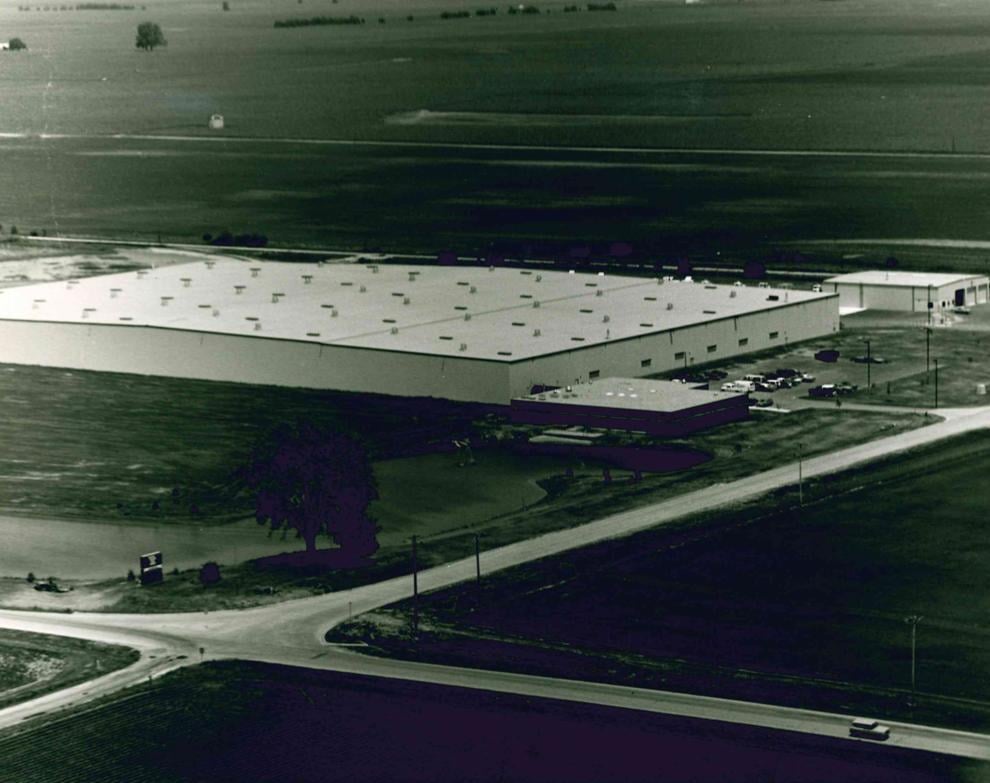 Cheri Burcham is the Family Life Educator at the U of I Extension.
[ad_2]