Siouxland Breastfeeding Coalition Encourages Businesses to Go "Family" | Health, medicine and fitness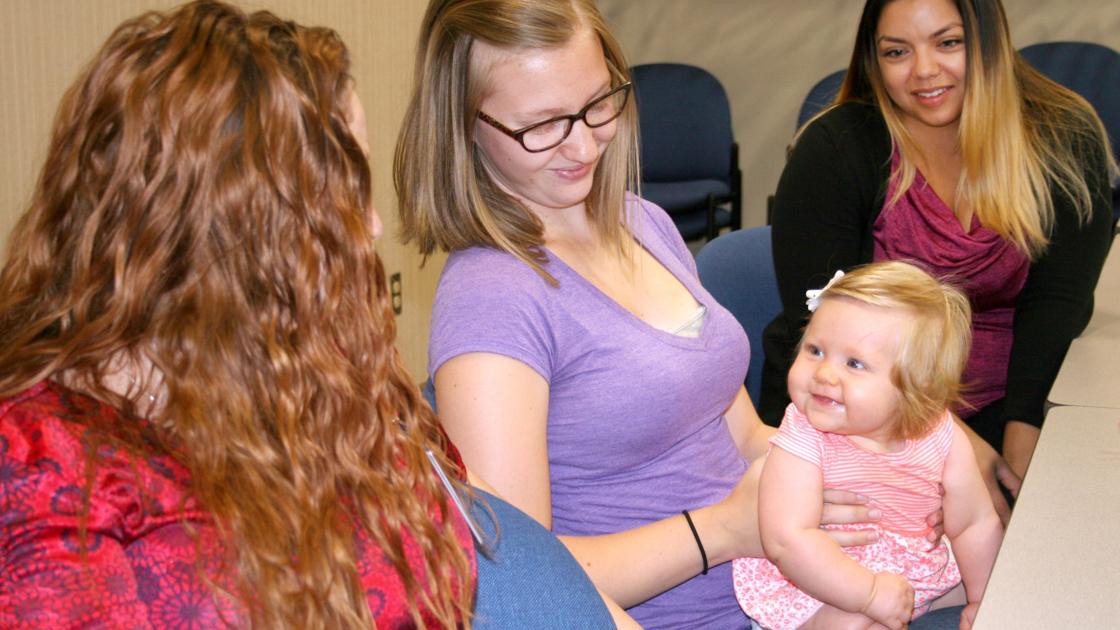 Mariah Hendrix, from Sioux City, wanted to breastfeed her daughter, Ava, now 6 months old, but when she brought her back from the hospital she was not sure if she was producing milk.
Hendrix reached out to Navarro, who answered her questions and advised her over the phone, regardless of what time it was.
"I didn't know if I should express the milk to start the milk or just let (Ava) do what babies do," recalls Hendrix. "Diana told me not to (pump). She told me I would notice if the baby was getting milk or not."
Eventually Hendrix's milk supply arrived, and now Ava is booming.
"We provide a lot of emotional support. A lot of times that's what moms need," Moon said. "If problems arise, we can take care of them ourselves if it is a non-medical problem or we refer them to a doctor or dietitian."
Moon and Navarro reach out to pregnant women before childbirth to make sure they feel comfortable talking to them about breastfeeding and any issues that may arise from it. WIC also offers a monthly breastfeeding course for pregnant women.
Caceres, who breastfed her eldest son for 2.5 years, said her daughter took a little longer to latch on to the right breast. She said she also struggled with a clogged duct the second time around, but didn't want it to be any other way.