On Nutrition: Iron Is Easily Available In Many Foods Lifestyles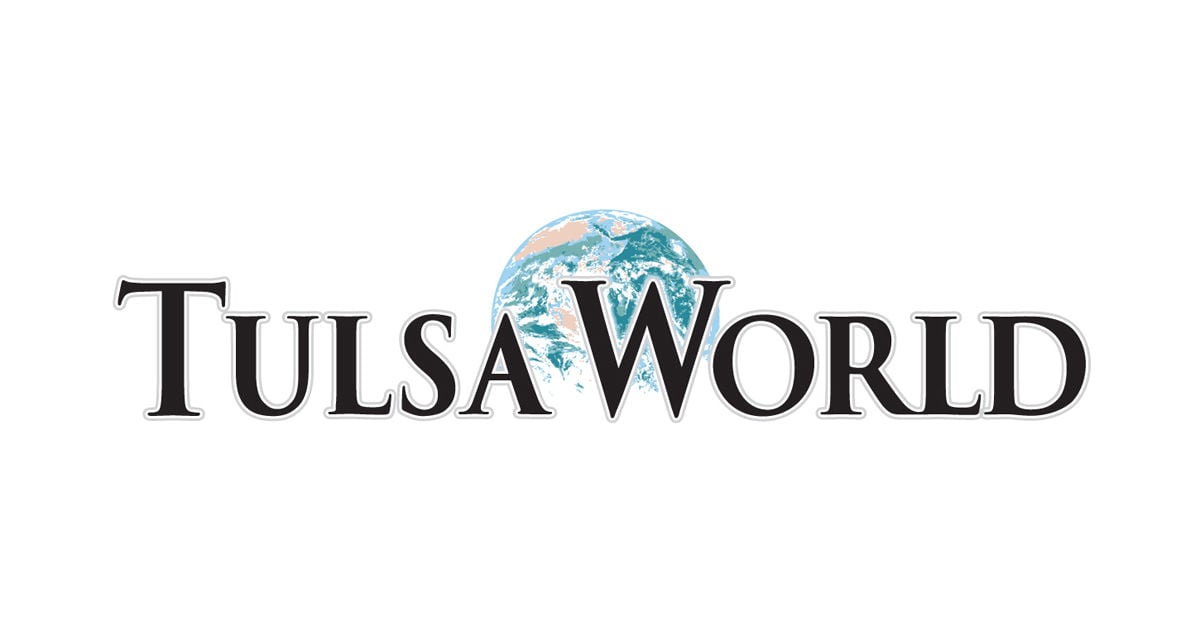 Dear Dr Blonz: I need to know more about iron and anemia, and I would also like nutritional information on dates and raisins. Are they good sources of iron for vegetarians? – AV, Charlotte, North Carolina
Dear AV: The body needs iron to make hemoglobin and myoglobin, two essential compounds of oxygen. Hemoglobin carries oxygen in the blood, while myoglobin carries oxygen in the muscles. If the body suffers from iron deficiency, the hemoglobin and myoglobin levels decrease as a result, and with them the body's ability to produce energy.
Anemia ("an-" meaning "without", "-emia" meaning "blood") is the most common deficiency disease in the world. It is marked by fatigue, headaches, dizziness and a general feeling of "run down"; these symptoms can be misinterpreted as normal side effects of a stressful lifestyle. Many health problems can lead to anemia, but iron deficiency is the most common cause. This can be due to a lack of iron in the diet, inefficient absorption of dietary iron, or blood loss.
Iron in food comes in two forms. Heme iron is a complex where iron is attached to a heme protein which facilitates absorption. You find heme iron in foods of animal origin such as red meats, poultry, fish, and eggs. Sources of non-heme iron (without heme protein) include cereals and bread made from iron-fortified cereals, as well as nuts, seeds, legumes, dried fruits and some dark green leafy vegetables.