Life Skills For Your Lifespan: Dealing With The Winter Blues Health, medicine and fitness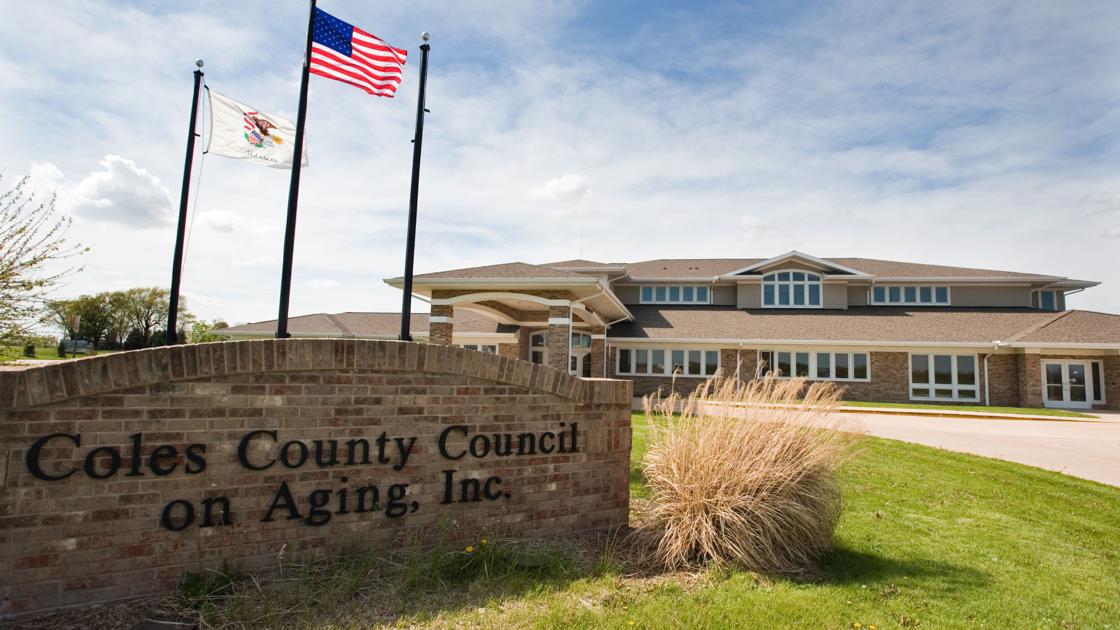 Most of us would probably say that our mood is affected in one way or another by each change of seasons. As the days get shorter and the temperatures drop, I start to get a bad mood.
When the colorful autumn leaves are resting on the ground and the trees are barren again, this marks the time when snow and bitter temperatures will likely follow quickly. The warm sunny days of spring therefore seem very far into the future.
Usually the holiday season helps keep morale high, but once the gifts have been unwrapped and the final toast to Auld Lang Syne has been sung, nature's rebirth is still several months away. This is when my winter blues usually set in.
Here are some tips that could be beneficial to add to your routine now:
1. Take vitamin D – A study conducted by NYU Langone concluded that these supplements produced an improvement in mood.
2. Make your home and office brighter – Let in as much natural light as possible, open blinds and curtains during the day, and sit by a window when possible.
3. Exercise – Exercise has been proven to reduce depression. Take care of and activate those endorphins and neurotransmitters.
4. Establish and maintain sleep and meal schedules – Napping and snacking all day will not improve your mood, but it will hamper it.
5. Reduce caffeine intake – Carbonated drinks that contain caffeine raise insulin levels and lower blood sugar, which can make you tired, and coffee and tea can actually dehydrate.
6. Take a winter vacation – A change of scenery can always brighten up your day, and of course, you will also have the trip to look forward to in the days leading up to the trip.
Starting to add these useful ideas on a daily basis might help push back those dark feelings.
Keep in mind, however, that if you are suffering from more severe symptoms such as insomnia, negative thoughts, feeling listless, and extreme fatigue, you may actually have a clinical disorder called Seasonal Affective Disorder (SAD). It is a form of clinical depression that should be assessed and treated by a doctor. If in doubt, seek professional medical advice.
Hopefully, with these tips and self-assessment of the severity of your personal 'winter blues' case, this coming season will be filled with joy, rest and renewal.
The Peace Meals, sponsored by Sarah Bush Lincoln Health Center, are served Monday through Friday with a suggested donation of $ 3.50. To register, book a lunch, or find out more, call 217-345-1800.
Recognize these photos from Charleston's past?
Ashmore Estate Psychiatric Hospital
Coles County Daily Hours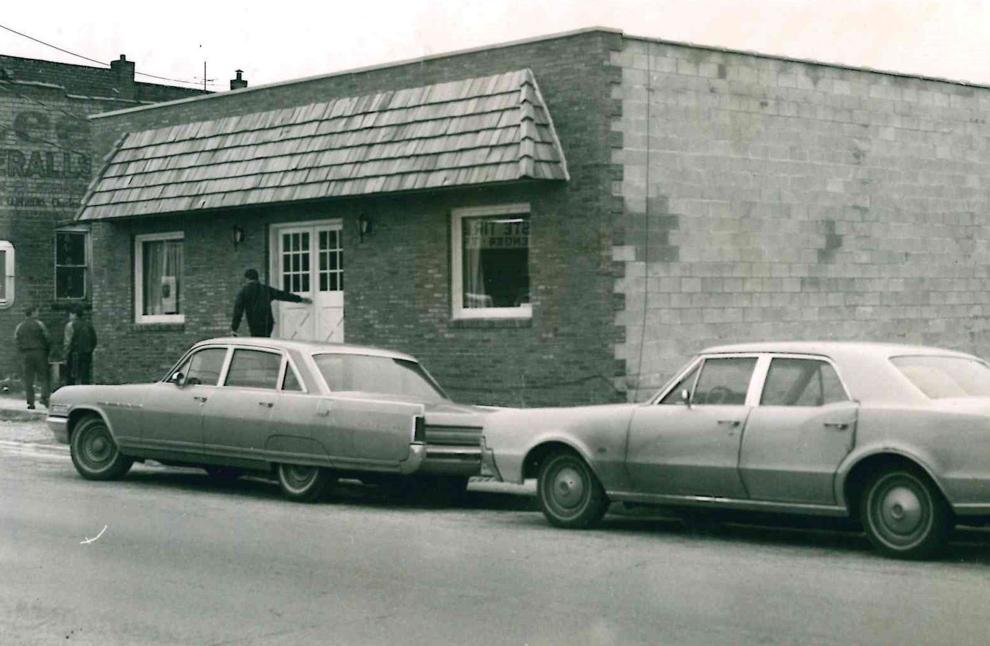 Community Memorial Hospital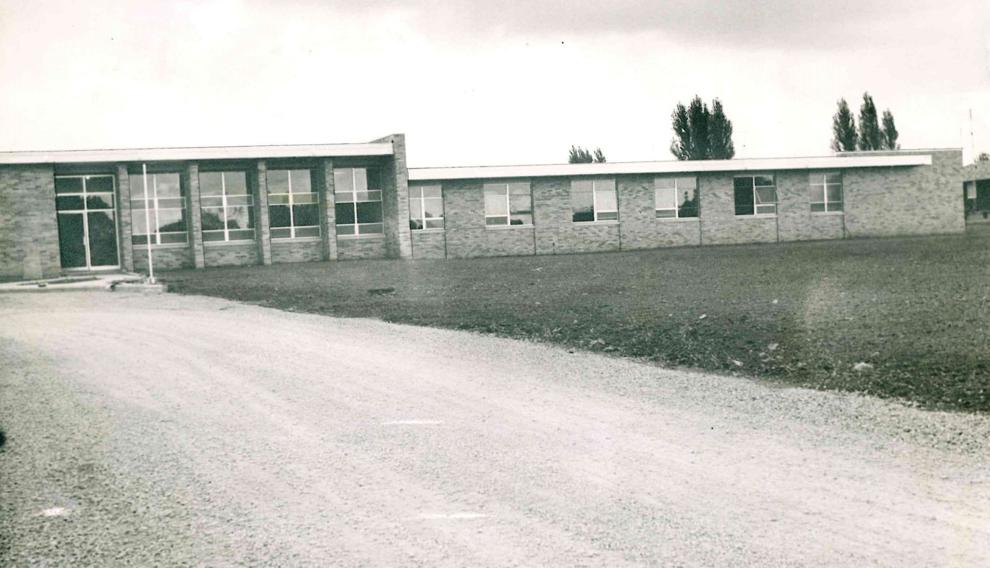 Country Club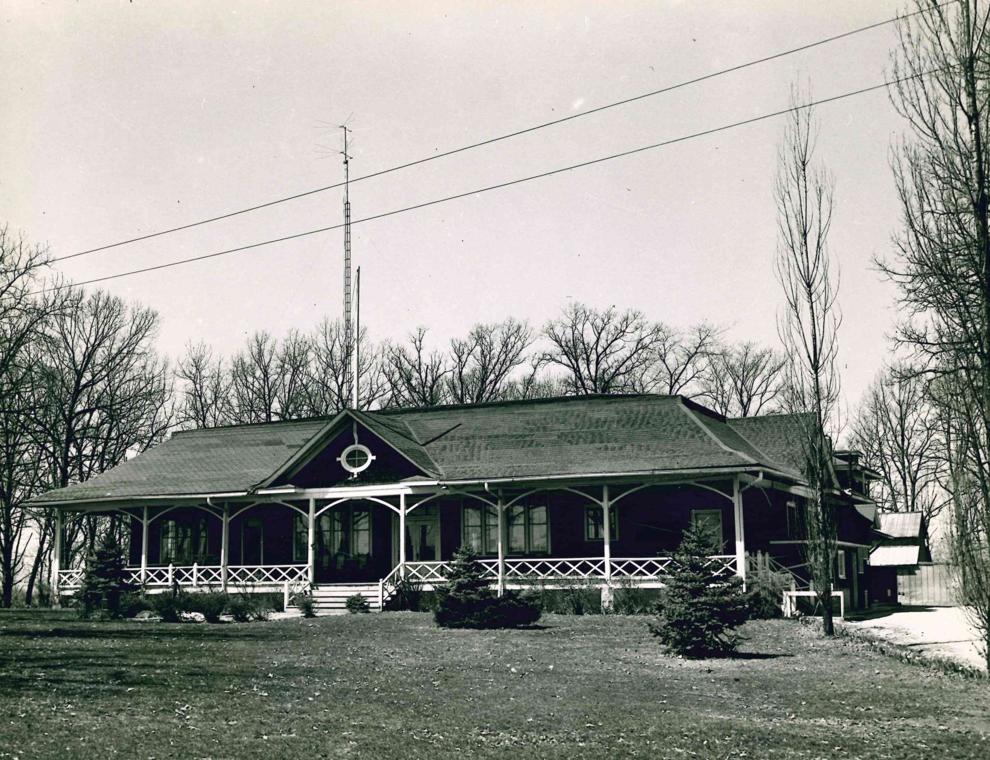 Downtown renovations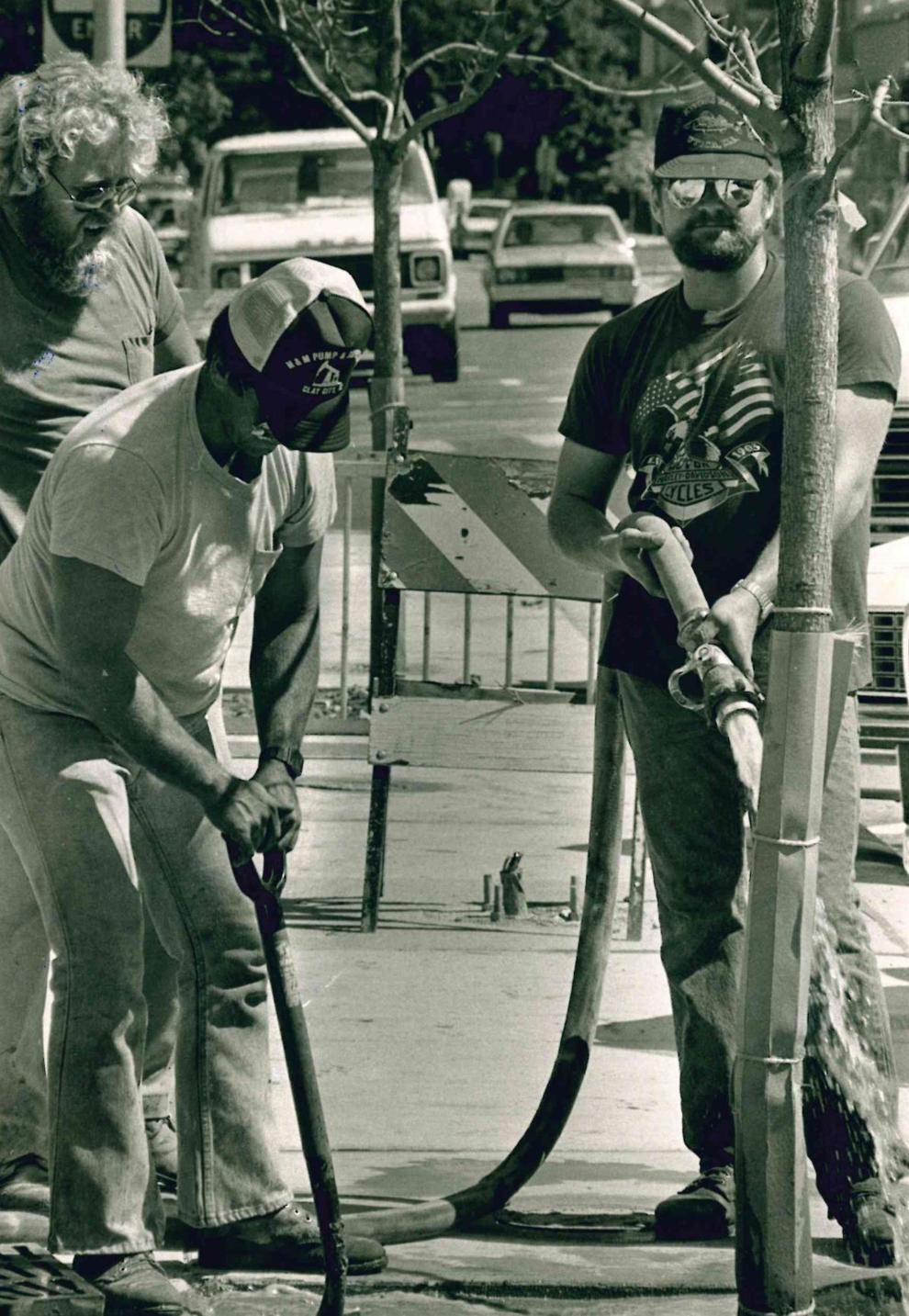 Pantry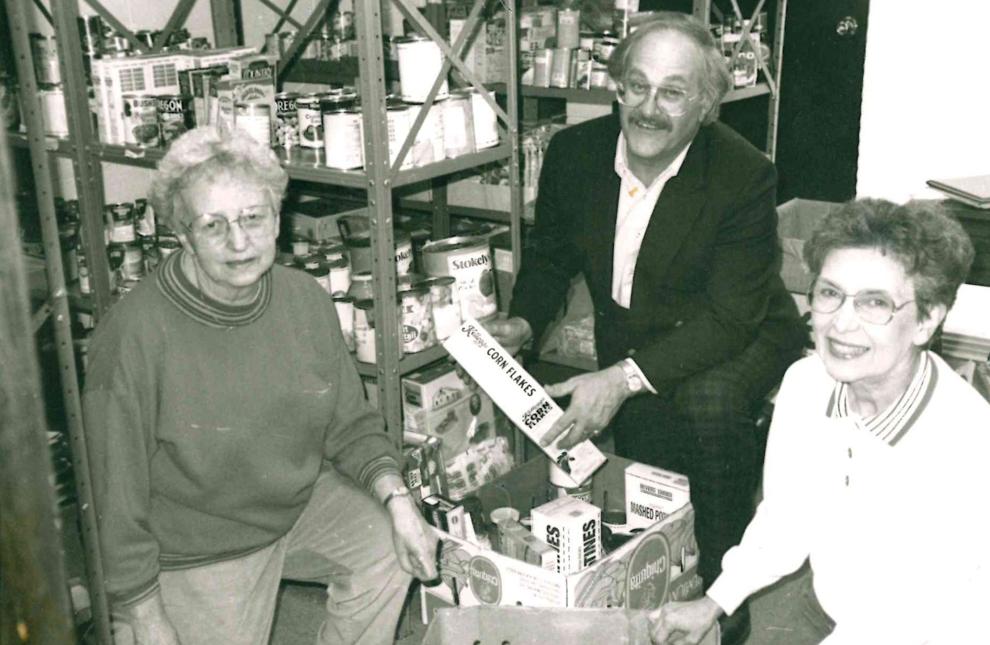 Haunted house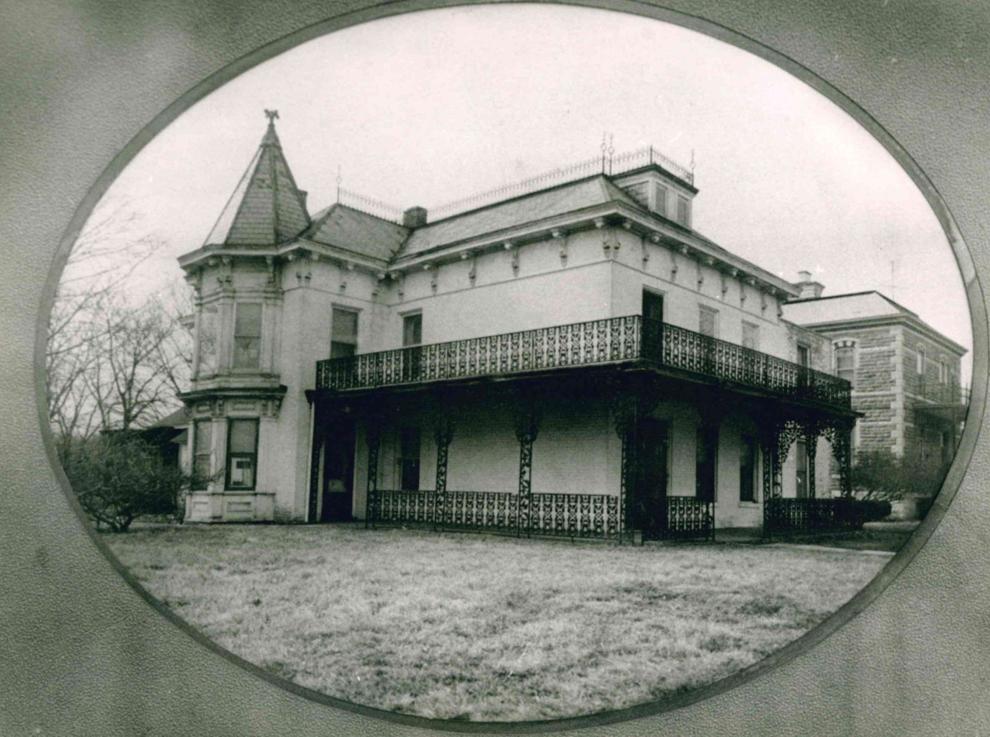 High school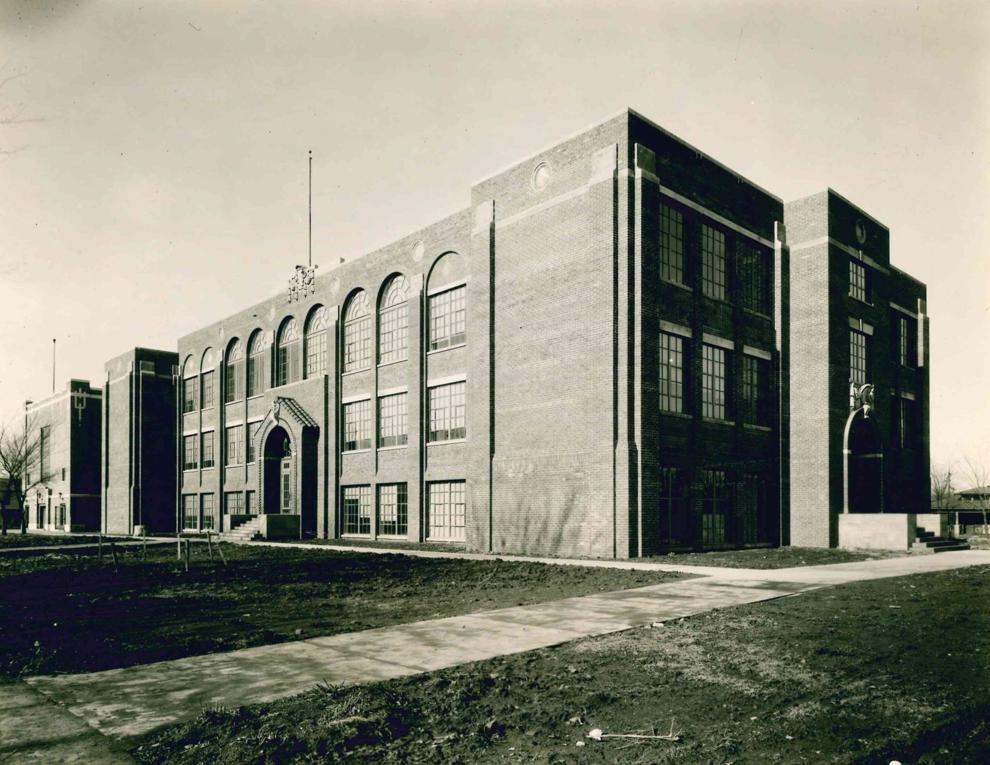 Movie theater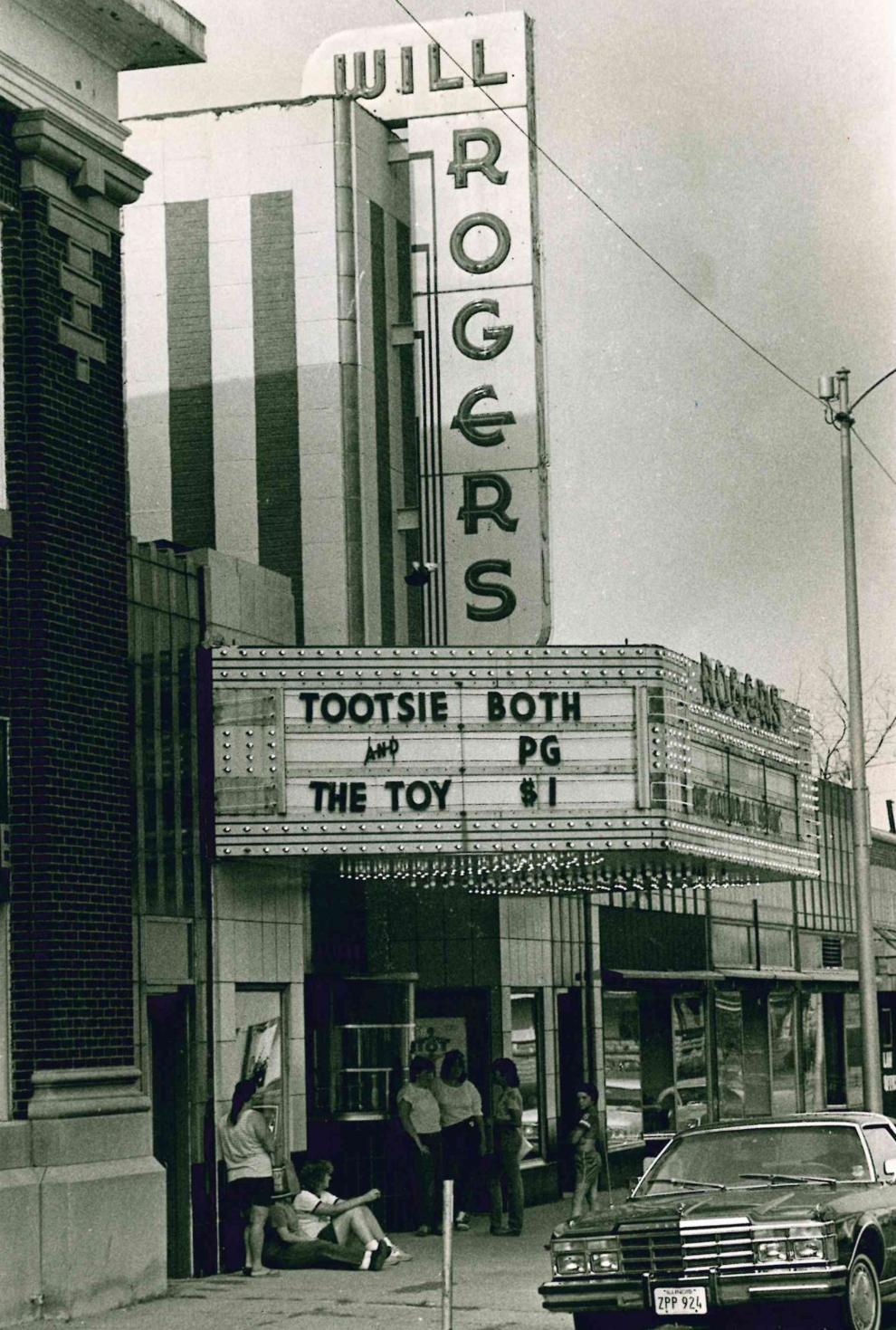 Shortage of water supply