FACTS FOR FAMILIES: Where to get your vitamin D | Health, medicine and fitness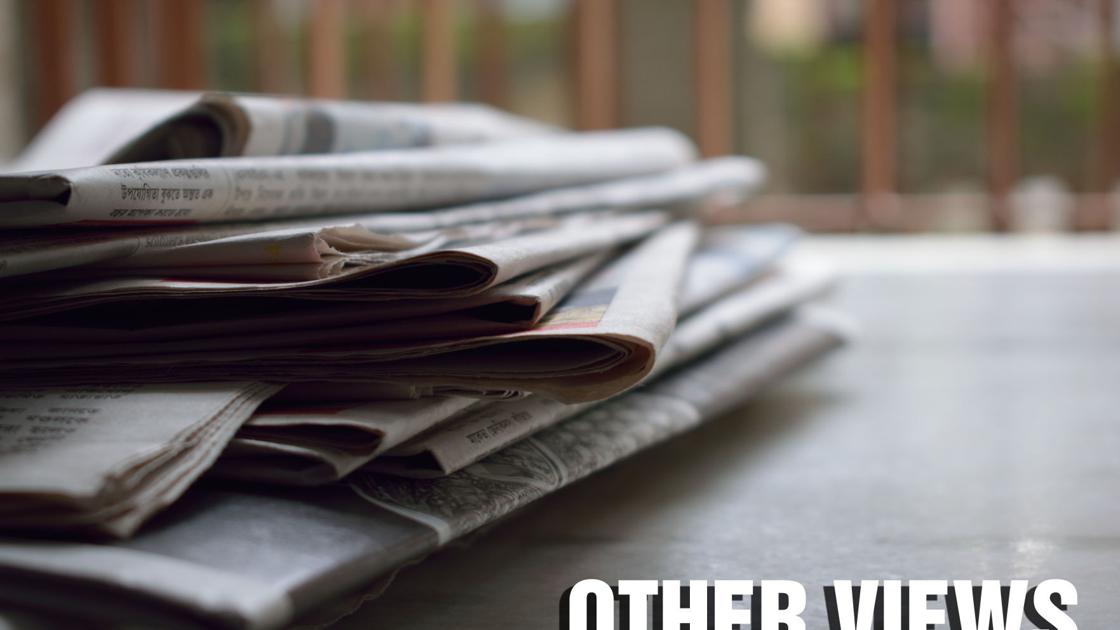 [ad_1]
I would like to share this recent article from extension educator Jenna Smith. The recipe looks so good, I'll have to try it!
Jenna says: Spring is here and the sun is starting to stay out longer. It can not only make us happier, but it can also make us healthier. Our bodies make vitamin D, known as the "sunshine vitamin," when natural light hits our skin.
Vitamin D promotes the absorption of calcium and phosphorus and helps deposit these two minerals in bones and teeth, making them stronger. Research suggests that vitamin D may not only be good for bone health, but also for other illnesses, including heart disease and different types of cancer.
FACTS FOR FAMILIES: Taking Action to Support Mental Health
The currently recommended amount of vitamin D per day is 400 IU (international units) for infants up to 12 months, 600 IU for children and adults up to 70 years and 800 IU for those 71 years and older. 600 IU equals five cups of milk!
Obviously, there are other sources than milk and the sun to get vitamin D: canned salmon and sardines, liver and egg yolks contain vitamin D, and some small grains. – fortified breakfast and orange juice also contain the vitamin, but in smaller amounts.
Try to get your vitamin D from food sources before taking any supplements. However, if you think you are not getting enough of it or have one of the risk factors for vitamin D deficiency, you may benefit from a supplement. First, talk to your doctor about finding vitamin D deficiency and whether a supplement is right for you.
Simple salmon sliders
1 can (14.75 ounces) salmon
1 tablespoon of Dijon mustard
1/2 teaspoon fresh ginger, grated
1 tablespoon of fresh cilantro, chopped
1 teaspoon low sodium soy sauce
Spray inner grill or nonstick skillet with cooking spray. Heat over medium heat. In a medium bowl, combine the salmon, egg, breadcrumbs, lime zest, mustard, ginger, cilantro, low sodium soy sauce, salt and pepper, if desired. With clean hands, shape the mixture into 6 salmon patties. Grill (or cook in a pan) over medium heat for 4 minutes per side. Garnish with grilled pineapple rings, avocado, goat cheese or tartar sauce and serve with a whole wheat bread.
Yield: 3 servings, 2 sliders each
Nutritional value (per serving): 430 calories, 13 grams of fat, 1190 milligrams of sodium, 44 grams of carbohydrate, 2 grams of fiber, 41 grams of protein
Jenna Smith's "Simply Nutritious, Quick and Delicious" blog can be found at https://extension.illinois.edu/blogs/simply-nutritious-quick-and-delicious
For more information on University of Illinois Unit 19 programming and to read other helpful articles, visit our website at https://extension.illinois.edu/ccdms, call us at 217-345-7034 or contact Cheri Burcham at cburcham @ illinois. edu Also visit the Family Files blog at https://extension.illinois.edu/blogs/family-files
Remember those Charleston locations?
Bill's Bottle Store
Filtration plant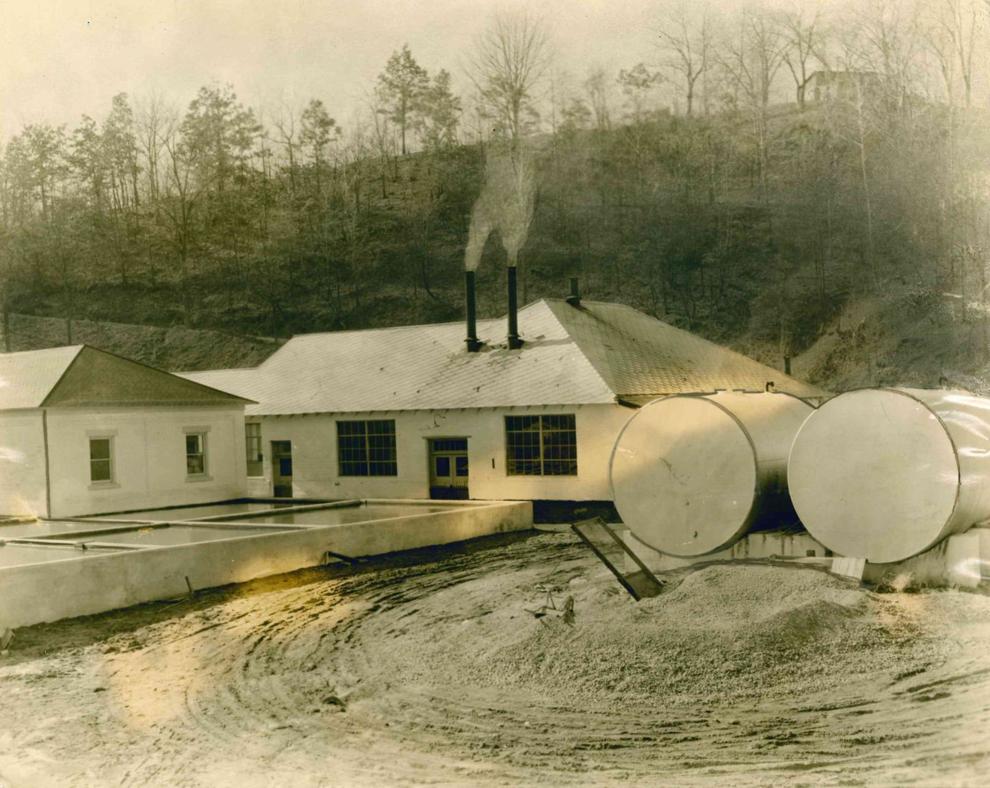 Dump

Dump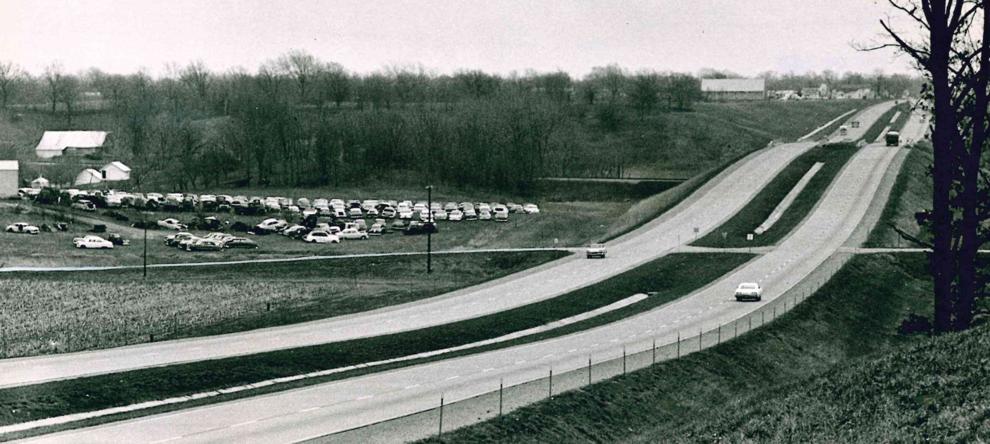 Crackers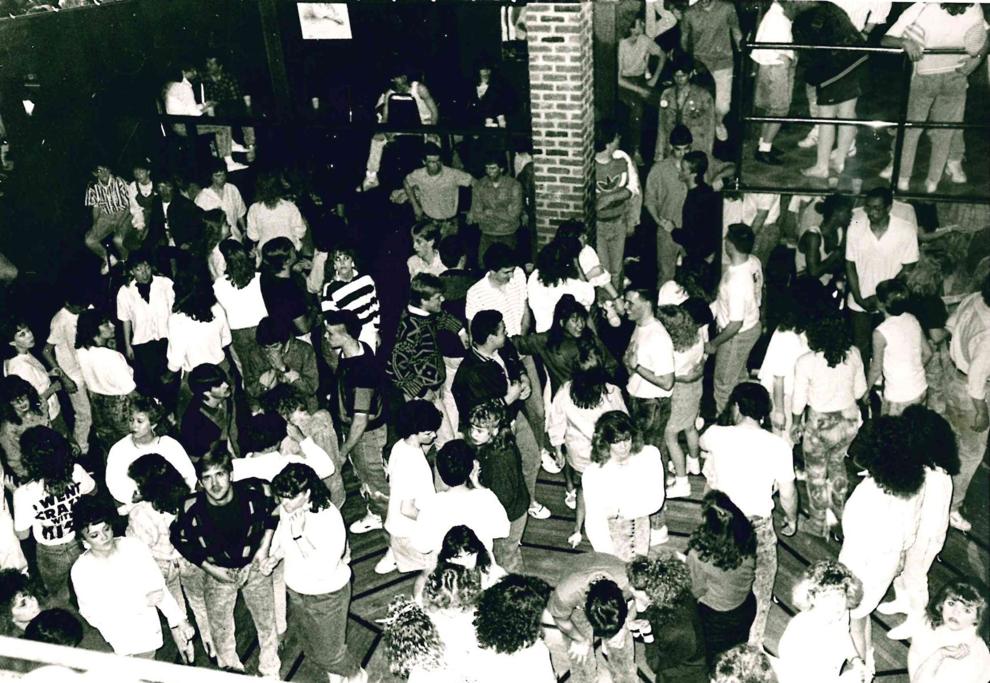 Rotating community pool

Aqueduct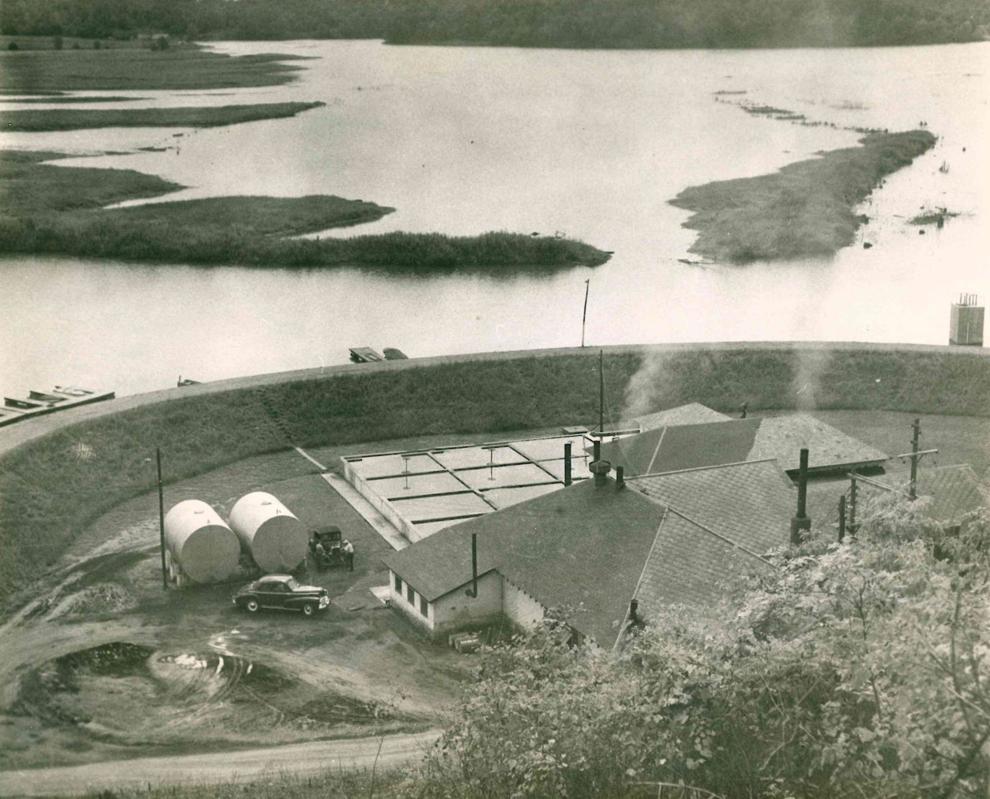 Charleston aerial view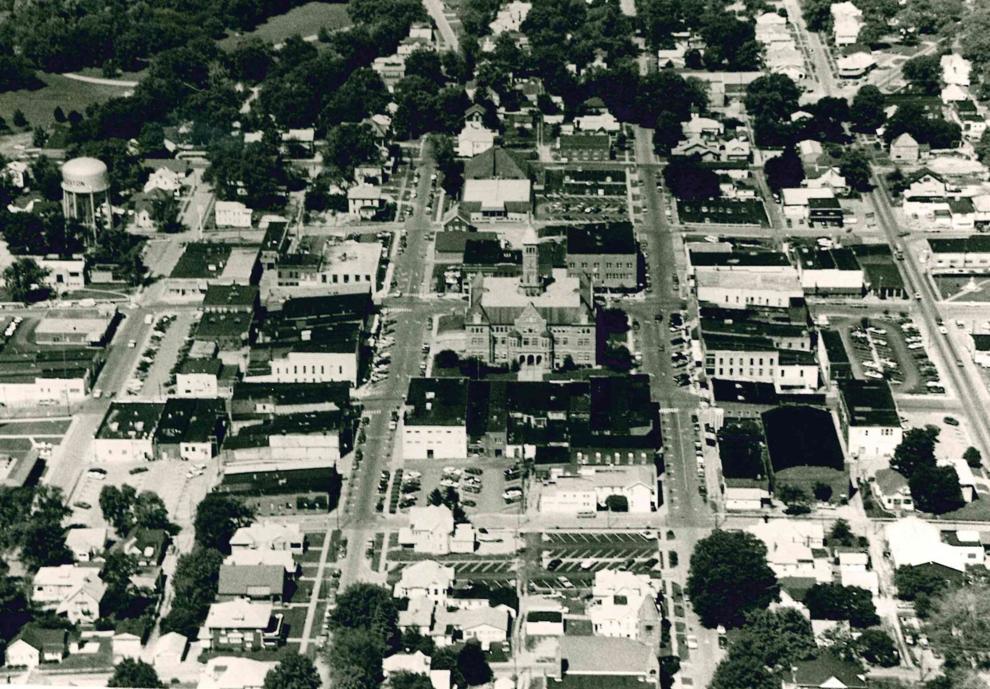 American Hardware Supply aerial view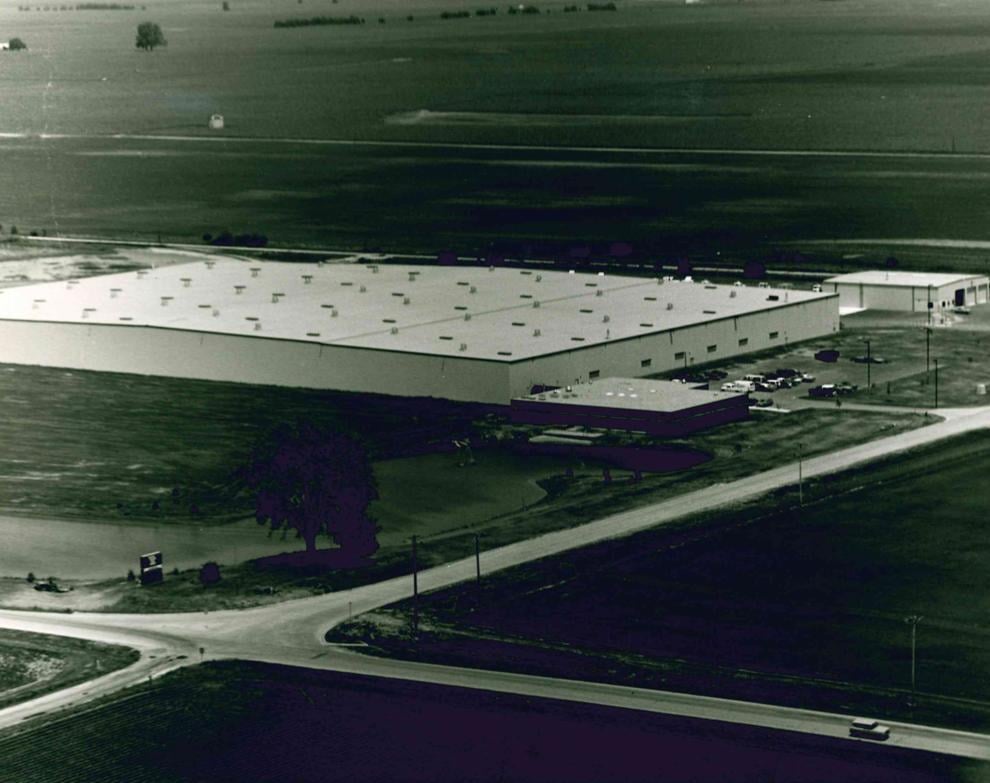 Cheri Burcham is the Family Life Educator at the U of I Extension.
[ad_2]