SunLive – Scoping underway to develop a nutrition survey in New Zealand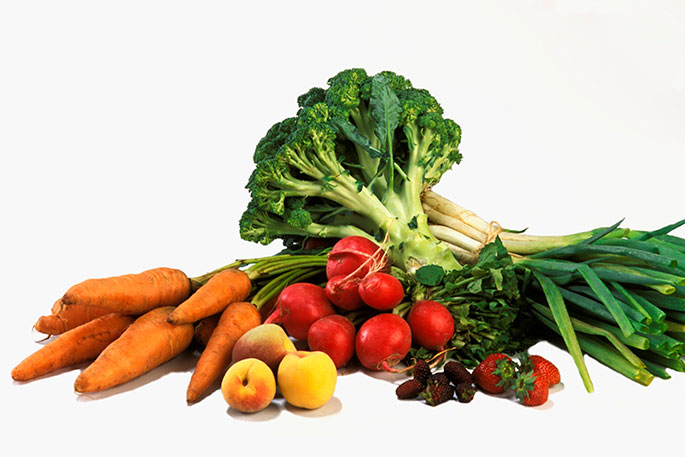 The Department of Health says poor diet and high body mass index – obesity – are the leading causes of health loss in New Zealand.
"These risk factors contribute to health inequities, as obesity and poor dietary habits are more prevalent among Maori and Pacific peoples," a Department of Health spokesperson said.
Up-to-date information on the dietary intake and nutritional status of New Zealanders is essential for developing evidence-based policies and programs to improve nutrition, reduce obesity and ensure food security through to specific and appropriate food standards.
The most recent adult nutrition survey was conducted in 2008/09. For children, it was in 2002.
"Since then, our food supply and our population have changed significantly," said a spokesperson for the Ministry of Health.
Comprehensive nutrition surveys are the only way to collect quantitative data on dietary intake and nutritional status of the population.
Nutrition survey data will be used to monitor health status and risk factors, including the identification of population groups with poor dietary intake and nutritional deficiencies.
Data from the 2002 Child Nutrition Survey highlighted the re-emergence of iodine deficiency, which was later addressed by mandating the use of iodized salt in bread.
The data will also be used by the Ministry of Primary Industries to set food standards and by academics to facilitate their research.
The Department of Health and the Department of Primary Industries are jointly funding the scoping work for the next survey led by Cliona Ni Mhurchu, Professor of Population Nutrition at the University of Auckland, and her team.