Signs your supplements aren't actually working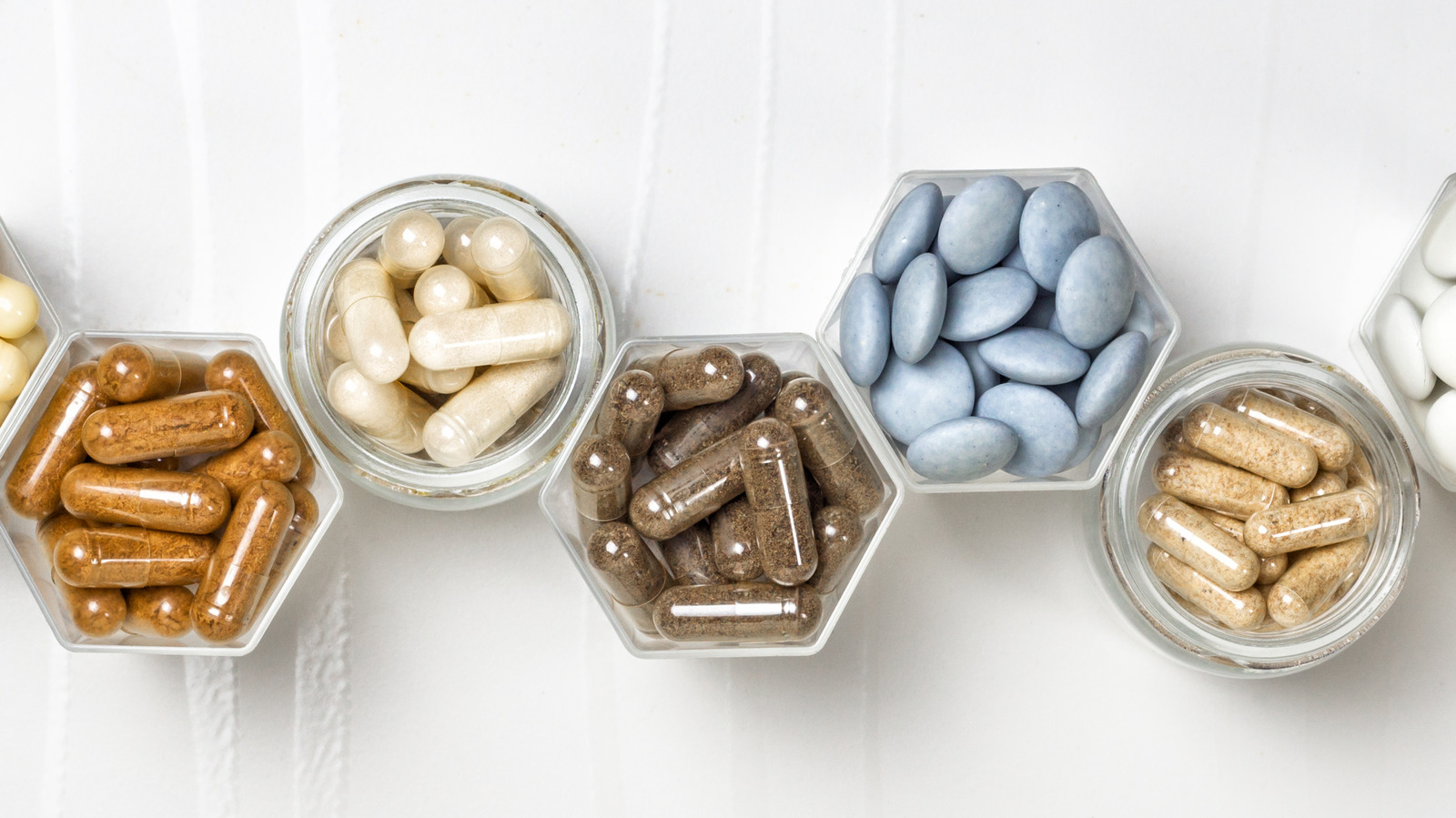 According to Firstpost, more than half of the adults on this planet suffer from at least one headache a year. The World Health Organization characterizes headache disorders as recurrent headaches associated with personal and societal burdens of pain, disability, impaired quality of life, and financial cost.
Headache is the most common symptom of vitamin D deficiency (via the National Headache Institute) due, in part, to the fact that vitamin D works to protect your body against inflammation. Additionally, vitamin D also supports nerve health (according to The Migraine Institute).
Your sleep could be affected if you don't get enough vitamin D through food, supplements, and sunlight. Loss of sleep makes headaches worse, according to the National Headache Institute. Vitamin D also helps your body absorb magnesium (via Medical News Today). Magnesium is considered a natural muscle relaxer and is another supplement that, if not working as it should, could cause headaches. When your body doesn't get enough of this mineral, you can experience muscle tension, cramps, insomnia, and common aches and pains, including headaches (according to Advanced Headache Center).
Those who suffer from migraines often benefit from magnesium supplements, as this mineral works to treat several related symptoms, including visual disturbances, nausea, and vomiting (according to The Migraine Institute). If your headache lasts longer than three days and is accompanied by vomiting, loss of vision, or loss of consciousness, seek immediate medical attention.