Renewal of the accreditation of the Santa Ynez Tribal Health Clinic | Health, medicine and fitness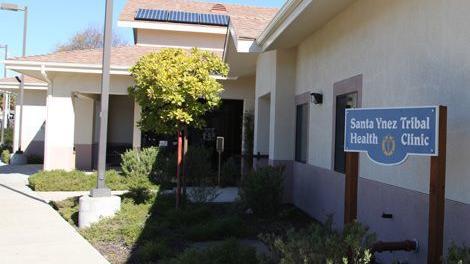 [ad_1]
The Accreditation Association for Ambulatory Health Care has renewed the national accreditation of the Santa Ynez Tribal Health Clinic for a further three years following a rigorous review of its care and services, said a tribal spokesperson.
AAAHC accreditation means that an organization participates in continuous self-assessment, peer review and training to continually improve its care and services, said Ron Sisson, executive director of the Santa Ynez Tribal. Health Clinic.
Accredited organizations must commit to conducting a thorough on-site investigation by representatives of the AAAHC, who are themselves medical professionals, at least once every three years, Sisson said.
He added that the Santa Ynez Tribal Health Clinic is the only primary care facility in Santa Barbara County to achieve AAAHC accreditation, which it first obtained in 2013, and the renewal is a testament to the dedication of staff to maintain high standards.
"This accreditation represents the gold standard in the healthcare industry and it demonstrates to our patients that the organization has 'passed the test' and is committed to providing high quality care," said Sisson.
The Santa Ynez Tribal Health Clinic has more than 4,500 patients, receives approximately 18,000 visits per year and employs 64 team members.
The clinic is located on the Santa Ynez Chumash Band Indian Reservation at 90 Via Juana Lane in Santa Ynez, where its comprehensive medical, dental and behavioral health services are available to all members of the valley community.
For more information, log on to www.sythc.org.
[ad_2]