ON NUTRITION: Simple and complex facts about carbohydrates | Regain health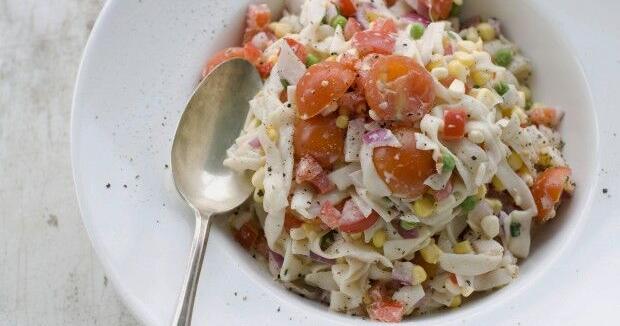 Barbara intermill

Are carbohydrates good or bad? This is a trick question. This is because there are many types of carbohydrates and they all have different effects on our health.
So what is a carbohydrate? Many customers think "bread" when I ask this question. They are often surprised that fruits and milk also contain natural carbohydrates. Vegetables are also a source of carbohydrates, both in the form of natural starches and dietary fiber.
Carbohydrates can be simple or complex. They can be in the form of sugar, starch or fiber. And their fibers can be soluble or insoluble.
I was then drawn to a review on this subject by medical experts recently published in the journal Atherosclerosis. Besides the fact that carbohydrates are the cleanest and most efficient fuel for our brains, muscles and nerves, here are some other truths about this food group.
Carbohydrates such as whole grains and dietary fiber are good for keeping blood sugar, cholesterol, blood pressure, and weight within healthy ranges.
More refined carbohydrates such as sugar and low fiber snacks have the opposite effect on our health when we overdo it. So we need to eat smaller amounts of sugar cookies and candy canes. Damn.
Healthier carbohydrates provide dietary fiber – a type of carbohydrate that the body cannot digest (hence no calories!) And has other benefits. Foods that contain dietary fiber include whole fruits, vegetables, whole grains, nuts, and legumes. Heavy consumers of high-fiber foods consistently have lower incidents of heart disease, diabetes, and colon cancer, to name a few.