On Nutrition: Buyer Beware Of Alternative Medicines And Selling Points Lifestyles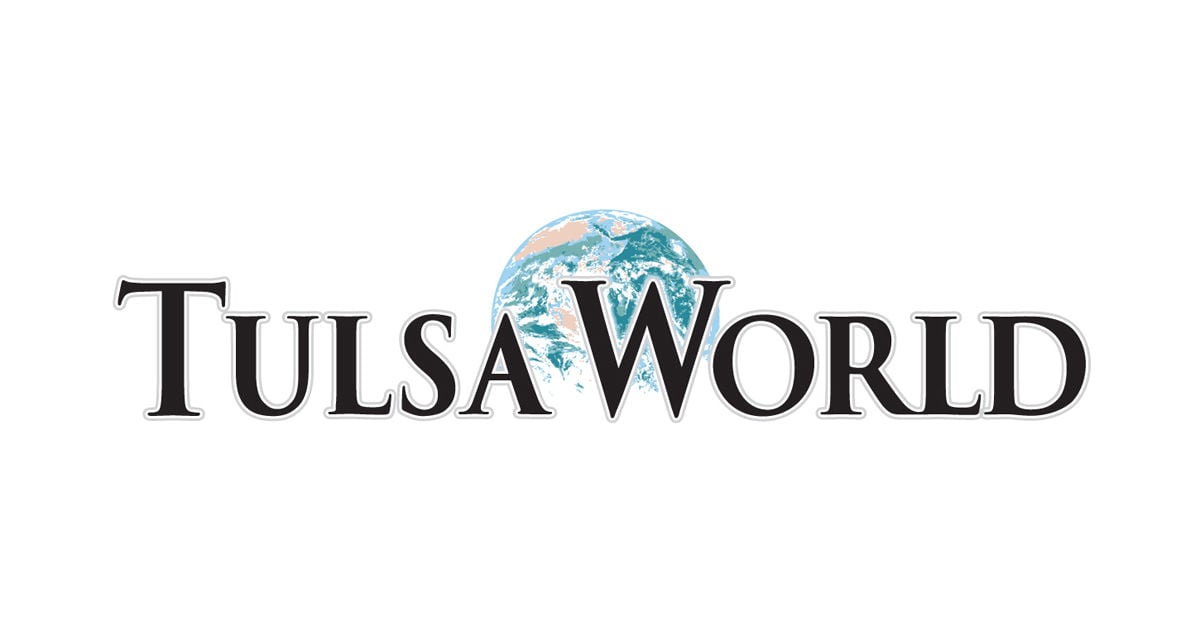 Without needing to establish efficacy before proceeding with the sale, the onus is on the FDA to disprove the benefits or show the harm. The Federal Trade Commission has a responsibility to prosecute questionable advertising claims. A better system would be one where product promoters shoulder the burden of justification before they start looking for customers, but that's not the system we have. The problem is compounded because the scope of questionable products and unproven claims is overwhelming – far beyond the ability of regulatory agencies to patrol.
The American public has proven to be very vulnerable to health fraud and quackery. Some, perhaps like you, are naturally curious. But for those who fear discomfort, pain, and illness, the temptation to try something new is sometimes overwhelming. For those dissatisfied with the medical establishment, the allure of "alternative medicine," with its open arms and carefully worded messages, may be too hard to ignore.
In some cases, the fake products go beyond a simple waste of time and money. When a person opts for unproven treatment rather than seeking reliable and effective medical treatment from the start, this delay can allow a disease to progress to a more serious or even incurable condition.
It's a dilemma with no easy answers. That said, scientists, educators, and healthcare professionals need to do their best to be open-minded. There is nothing wrong with something new and different; many medical ideas that are now mainstream were considered ludicrous at one time. But a major difference between the scientist and the charlatan is the way they deal with new theories and new products. The real scientist puts them to the test, while the charlatan presents them directly to the public for profit.