Feed kids nutrient-dense foods, don't rely on supplements, experts say | Kolkata News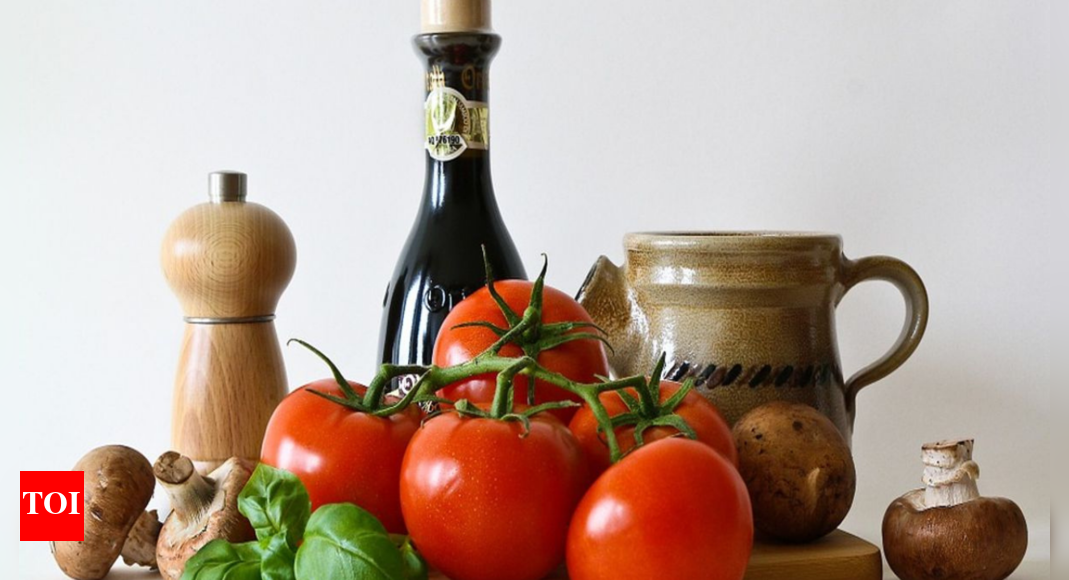 KOLKATA: Pediatricians have urged parents to feed children healthy meals with fruits, vegetables and staples instead of health supplements to ease worries about height and stunting. Doctors have argued that supplements may, at best, have no impact on a child's development, or, at worst, have an adverse effect.
Speaking at a symposium organized by UNICEF and the Indian Academy of Pediatrics (DPI) alongside the NGO Udbhaas Namritam, child specialist Piyush Gupta said caregivers should focus on nutrient-dense foods rather than packaged powders advertised as miracle products.
Gupta, president of the IAP, argued that the consumption of health drinks and vitamin supplements do little to improve the cognitive and physical growth of children and could have adverse effects on their development.
"While supplement manufacturers make emotional appeals to parents, who end up focusing on these products instead of nutrient-dense foods, little is known about how the amino acids in these supplements create imbalances. in a child's development and can have a detrimental effect on organs. Some studies even link supplements to tumor growth. Similarly, although vitamin A has been widely regarded as a basic supplement in early childhood thought to reduce infant mortality, it has now been shown to cause acute respiratory infections," Gupta said.
Pediatrician Susmita Saha said: "For the past two years I have studied childhood obesity and can conclude that these health supplements, with their high sugar and carbohydrate content, contribute to unhealthy weight gain in children and promote hyperactivity and short attention span.
During the first wave of Covid, there was a common perception that vitamin C supplements should be taken to boost immunity. Now there is more awareness about how little they do to boost immunity. Doctors said that instead of relying on dietary supplements, the priority should be on the right kind of nutrient-dense foods.
The new 2022 regulations from the Food Safety and Standards Authority of India will require supplement manufacturers to introduce a packaging label showing the dosage, a notice, a warning to keep the product out of the reach of children and a label stating " not for medical use".
FOLLOW US ON SOCIAL NETWORKS
FacebookTwitterinstagramKOO APPYOUTUBE