DOST funds research into kesong puti growth supplements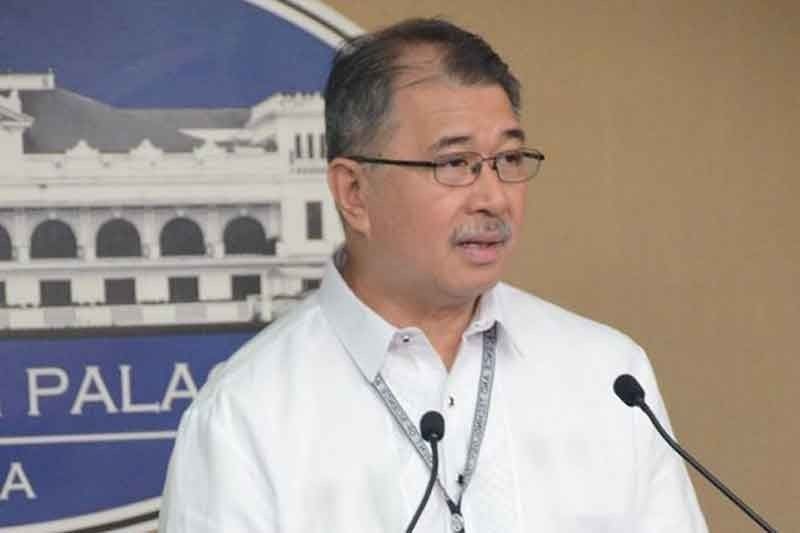 MANILA, Philippines – The Department of Science and Technology (DOST) has funded a research and development project at the University of the Philippines-Los Baños (UPLB) to examine whey by-products in cheese made from carabao milk, or kesong puti (cottage cheese), for potential high value-added growth food supplements that can combat stunting in children.
Science Secretary Fortunato dela Peña said the UPLB project will seek to study whey by-products in buffalo kesong puti, in order to develop and isolate extracts for dietary supplements that promote growth and health. development.
The support amounting to 12.3 million pesos, he said, was provided by DOST-Philippine Health Research and Development.
Led by Dr. Gladys Cherisse Completo of UPLB, the study will provide preliminary evidence of the benefits of buffalo milk oligosaccharide supplement as an animal-based fortifier for infant formula and complementary foods that will help combat stunting in Filipino children.
Research has shown buffalo milk to be a rich source of oligosaccharides linked to improved growth in epidemiological and animal studies.
Dela Peña said the project should be completed by April next year.