Code Blue Supplements was launched to meet the nutritional needs of first responders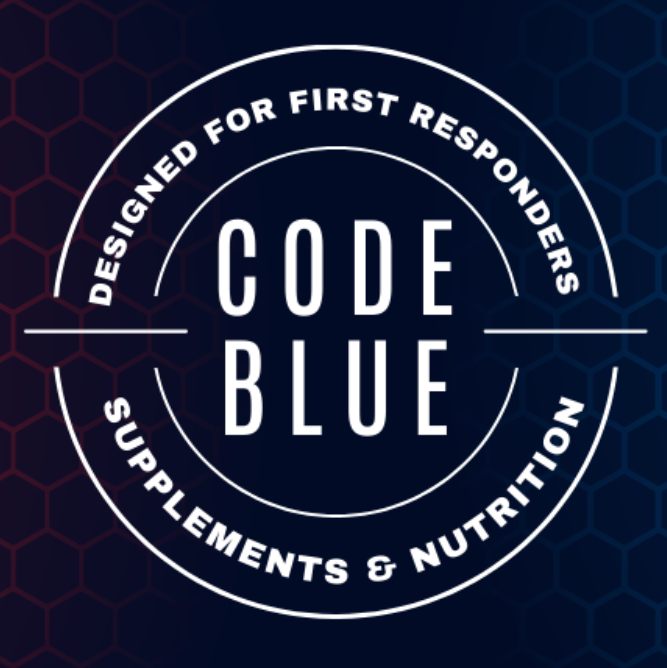 Developed by two first responders, Serena Skinner and Patrick Long, Code Blue Supplements meets the nutritional needs of first responders.
Code Blue Supplements was developed by two first responders, Serena Skinner and Patrick Long to provide the best quality health supplements to first responders. They have been in the profession as first responders for 30 years. Both Serena and Patrick have numerous health and wellness certifications. The founders were already aware of the job requirements and understood the challenges one faced. Therefore, they used scientific research to develop formulas for the supplements.
The ingredients with which the supplements are made are of the purest quality. They help improve sleep, minimize stress and increase mental and physical energy so that one can be fully prepared for work.
"We are first responders ourselves and fully understand how difficult it is to take care of ourselves. That's why we've developed nutritional supplements that will help everyone look, feel and perform at their best. Our supplements contain no fillers and are made from the purest quality ingredients. We have used our experiences at work to design these supplements and help others in the same field of work," said Serena Skinner.
The founders of Code Blue Supplements understand that life is busy and fast. That's why they've come up with convenient supplements and nutrition, and so one can use them at work, at home, or even on the go.
The supplements are designed for people working in industries such as law enforcement, healthcare, firefighters, military, emergency medical services, corrections, and dispatch.
For more details visit https://codebluesupplements.com
Media Contact
Company Name: Code Blue Supplements
Contact person: Serena Skinner
E-mail: Send an email
Town: Braunschweig
State: Georgia
Country: United States
Website: www.codebluesupplements.com