Bodybuilding title holder Mr India 2019 explains why post-workout nutrition is key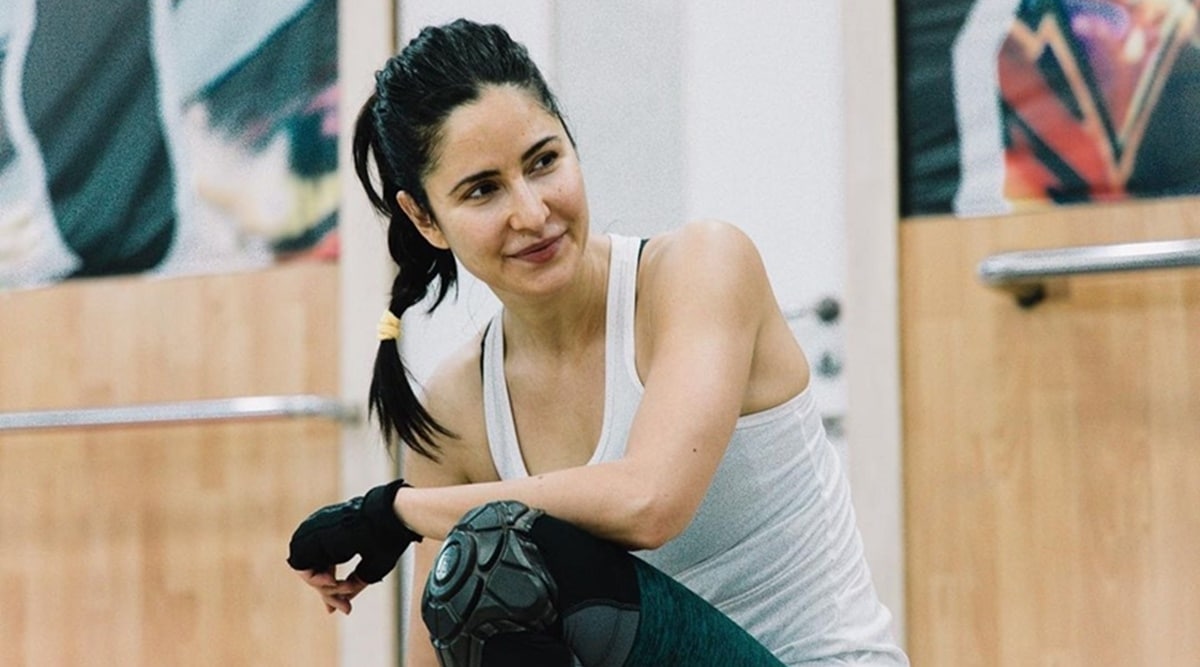 With a focus on workout nutrition, many tend to overeat afterwards. coaching, or too calorie-dense, instead of opting for a well-balanced, nutritious diet. According to 2019 Mr India bodybuilding title holder, Vikram Jadhav, who is also a fitness trainer, post-workout nutrition is as important as pre-workout nutrition.
"Eating the Right Nutrients post workout is as important as what you eat before," he said, listing the reasons why such nutrition makes a difference.
Why is a post-workout meal important?
* Decreases muscles protein degradation
* Increases muscle protein synthesis
* Restores glycogen stores
* Improves recovery
What should your post-workout regimen include?
Protein helps repair and build muscle
Ingesting 20 to 40 grams of protein appears to maximize the body's ability to recover after exercise
Carbohydrates help recovery
Consuming 0.5 to 0.7 grams of carbohydrates per pound (1.1 to 1.5 grams/kg) of body weight within 30 minutes of training aids in proper glycogen resynthesis.
Fat is not so bad
Whole milk is more effective at promoting muscle growth after a workout than skim milk
Quick and easy post-workout meals
*Grilled chicken with Roasted Vegetables and Rice
* Oatmeal, whey protein, banana and almonds
*egg omelet with Avocado Spread on Whole Grain Bread
📣 For more lifestyle news, follow us on Instagram | Twitter | Facebook and don't miss the latest updates!